Details

Category: Latest News
Created on 10 April 2011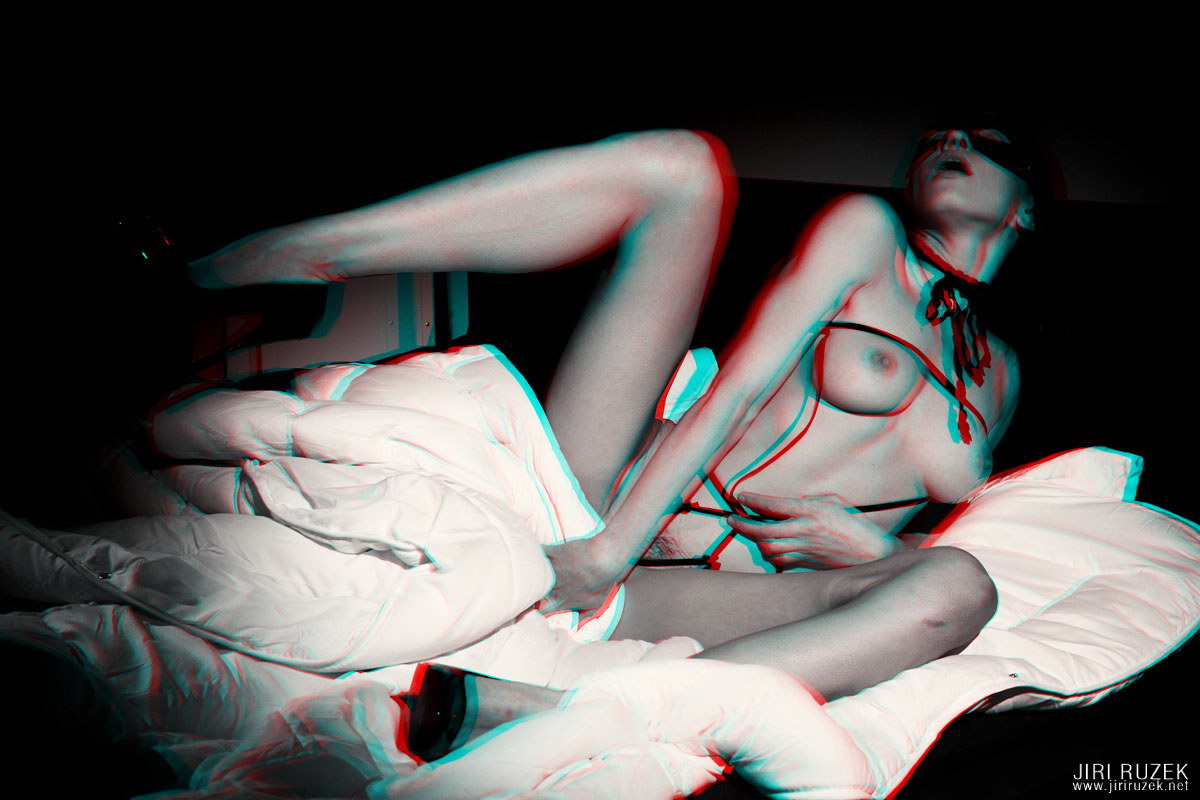 Download another collection of 12 Full HD (1920x1080) nude art wallpapers, now as black and white 3D anaglyphs.
Use 3D red/blue glasses to view the 3D result.
Download the photographs for free here 
Comments:
Upcoming Events
Centrum FotoŠkoda
-
Prague
Beseda s Jiřím Růžkem na téma uměleckého aktu v rámci FotoŠkoda Fest
---
Valašské Meziříčí
-
Valasske Mezirici
Opět budeme s Viki dva dny na workshopu ve Valašském Meziříčí. Workshop bude součástí foto festivalu ValMez Open 2018.
---
Malostranský ateliér
-
Prague
Celodenní skupinový workshop fotografování uměleckého aktu s Jiřím Růžkem v Praze.
---