Details

Category: Fotoglosy
Created on 26 November 2012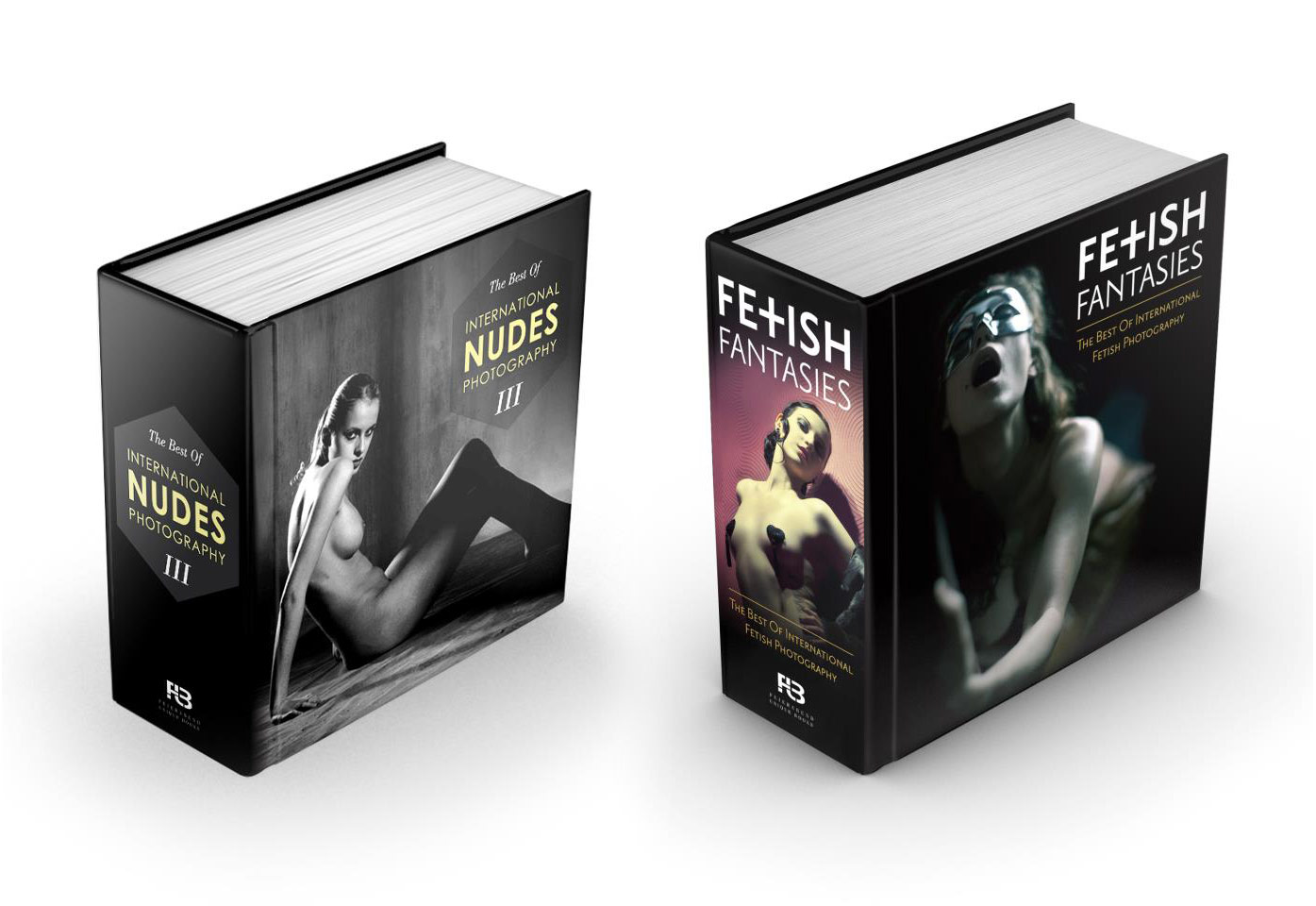 Dnes byly německým vydavatelstvím Feierabend Unique Books vydány dvě nové knihy.
První z nich, The Best of International Nudes Photography 3, vyšla podle plánu před letošními vánocemi.
Druhá s názvem Fetish Fantasies vyšla oficiálně před rokem, ale fyzicky se na světě objevila až dnes.
V obou knihách jsou mimo jiné moje fotografie. Autorské výtisky bych měl dostat během několika dnů, až budou doma, podělím se o dojmy.
Comments:
Nejbližší akce na obzoru
Malostranský ateliér
-
Prague
Celodenní skupinový workshop fotografování uměleckého aktu s Jiřím Růžkem v Praze.
---
Malostranský ateliér
-
Prague
Prague group workshop of nude art photography with Jiri Ruzek in English language
---
Náš další tématický fotoworkshop je na téma Uglamour v noční Praze. Our next thematic photo workshop is Night street uglamour photo.
---