Details

Category: Photography Courses
Created on 13 October 2018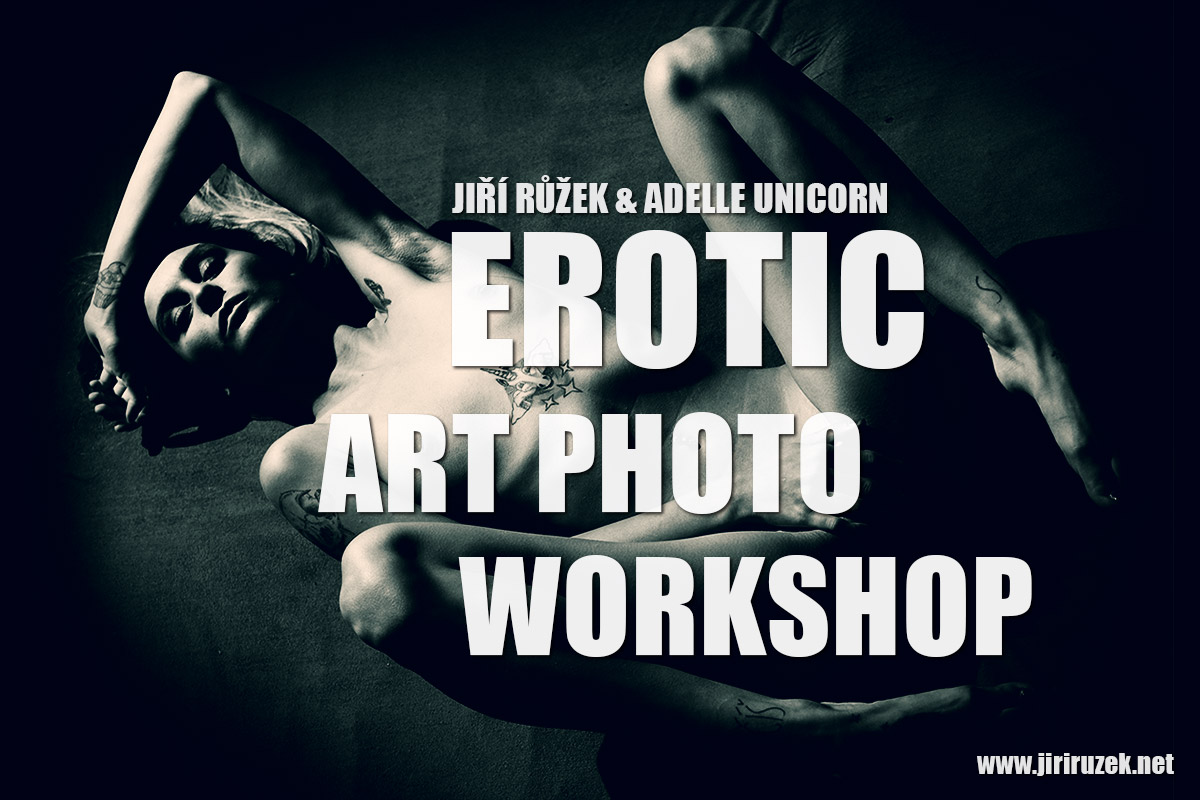 Long before I started to take photographs, I met erotic art photography. I was fascinated. Although there were no borders, it was not cheap pornography, the photos had their artistic value.
I think, at the time, I also started to love the game of contrast and shadows.
Erotic photography is a delicate thing on the edge or beyond the usual social conventions. Someone considers naked breasts to be pornography, for another tastefully processed photograph of sexual act remains erotic art.
Come and try it yourself.
We can arrange an erotic art photography workshop. You'll experience what it feels like to shoot the most intimate moments of the photographed person, yet remain a gentleman and take exciting, yet tasteful and great photos.
Again, we will play with light, shadows, proportions and perspective, we will only move the boundaries much further than usual in our nude art photo workshops.
Note for wives and partners (or spouses and partners) - this workshop, like all others, will be only about photo shooting; nothing else.
Our model will be Adelle.
Prices:
The price of 1 hour is 230 € (minimum is 2 hours)

2 hours - 460 € (minimum)


3 hours - 690 €
4 hours - 920 €
5 hours - 1150 €
6 hours - 1380 €
etc...

You can shoot alone or share the price with 1, 2 or 3 photographers.
Maximum 4 photographers
It is also possible to arrange a workshop with 2 models (ask me).
Send me a message for more details about the workshop (use the form on this page).
Comments: