Details

Category: Latest News
Created on 29 October 2014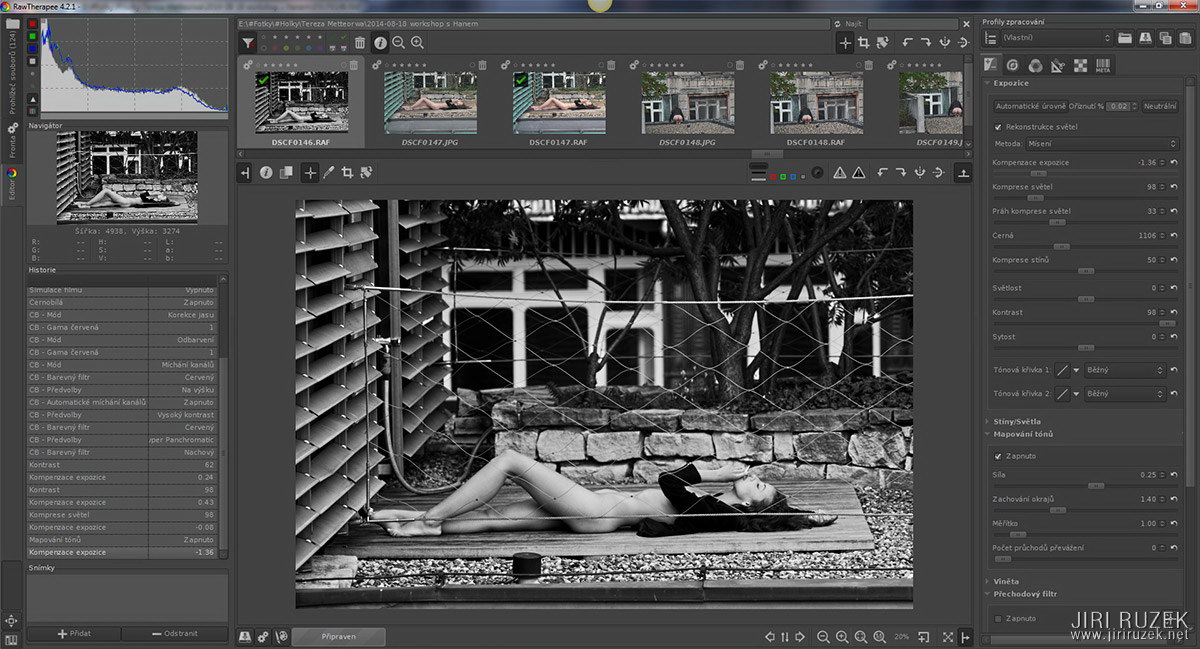 I was a bit sceptical, when I was downloading a new version of the free RAW editor Raw Therapee 4.2, because I have many strange experiences with free software. After installation, I was pleasantly surprised.
My first impressions? Perhaps not as comfortable as Capture One, DxO or Lightroom, but still very nice interface and everything you need for editing your RAW files. Maybe even more features then I know from other editors. And it is free! Actually an open source ... Definitely worth a try.
RawTherapee also supports Fujifilm X-Trans sensors.
This photograph was completely edited in RawTherapee.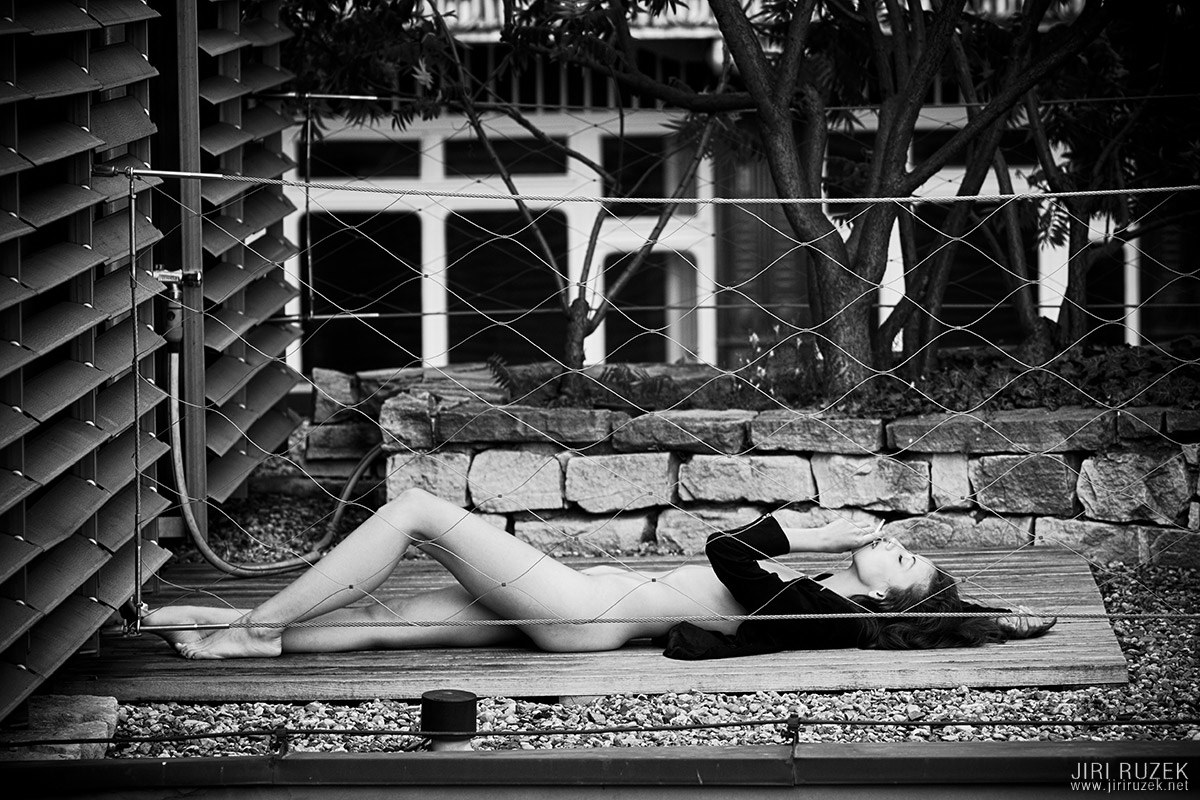 Download RawTherapee for Windows or Mac OS here.
Comments:
Upcoming Events
Malostranský ateliér
-
Prague
Celodenní skupinový workshop fotografování uměleckého aktu s Jiřím Růžkem v Praze.
---
Malostranský ateliér
-
Prague
Speciální workshop fotografování - Jiří Růžek a rumunská modelka Ana Tomouanu.
---