Details

Category: Photo Series
Created on 06 May 2012
Smoking girls... a big photo compilation of models with cigarette taken during 2004-2012 ...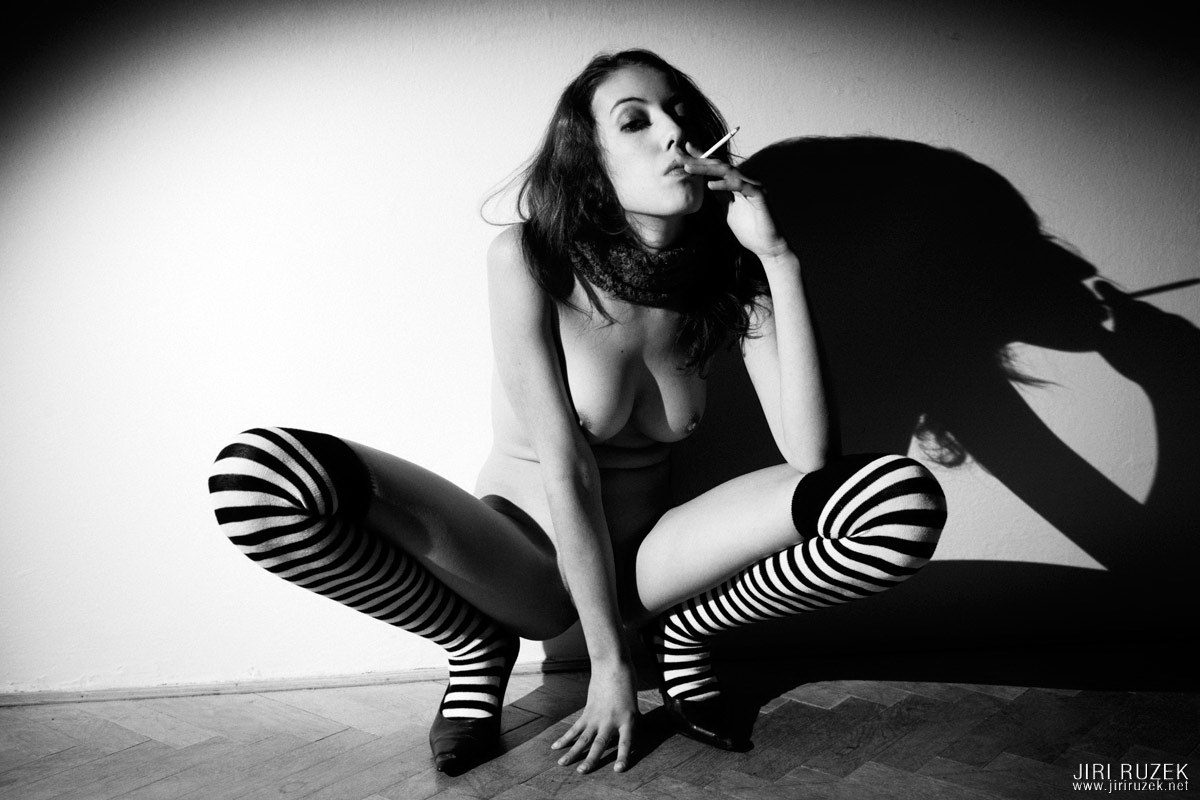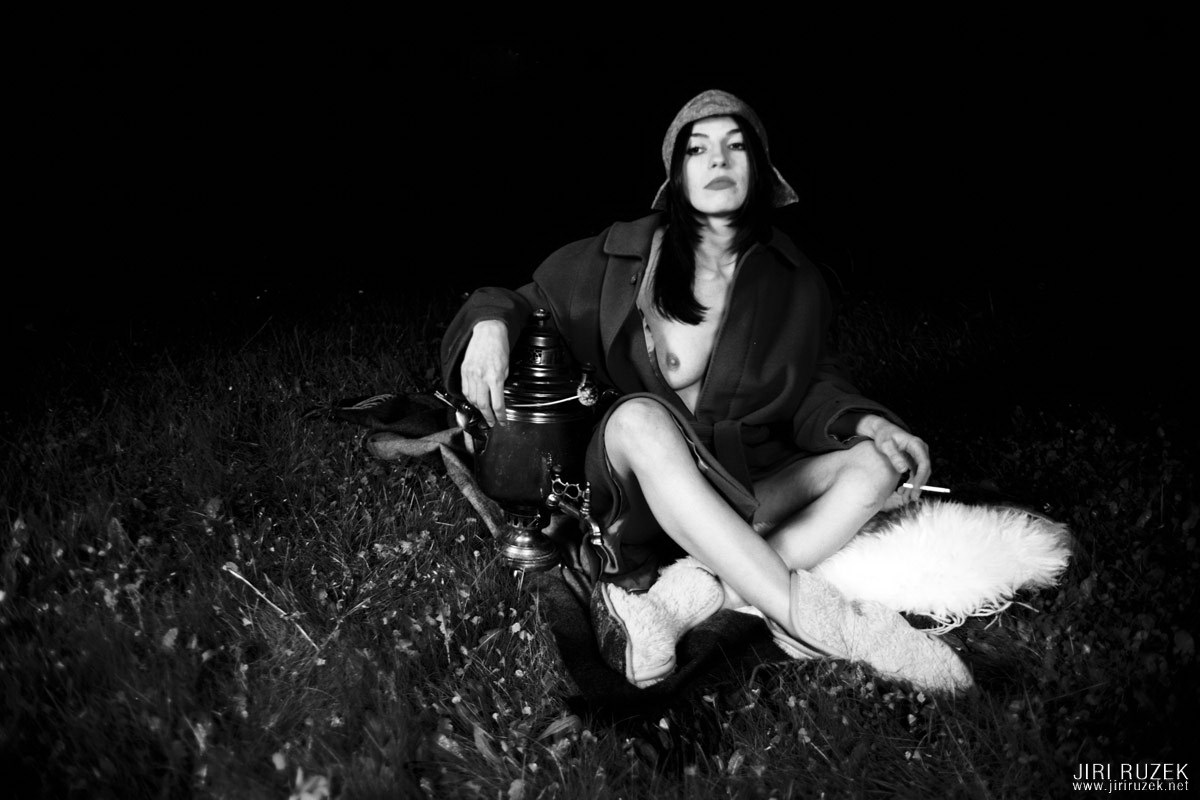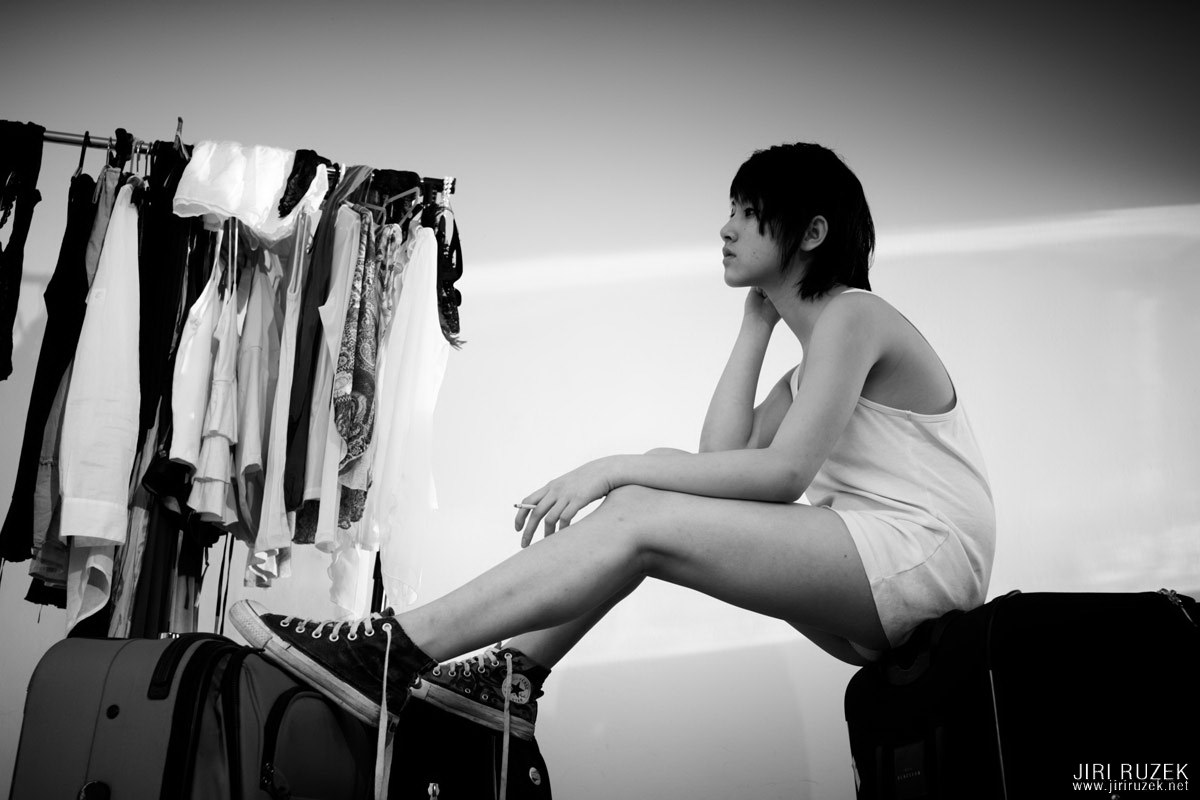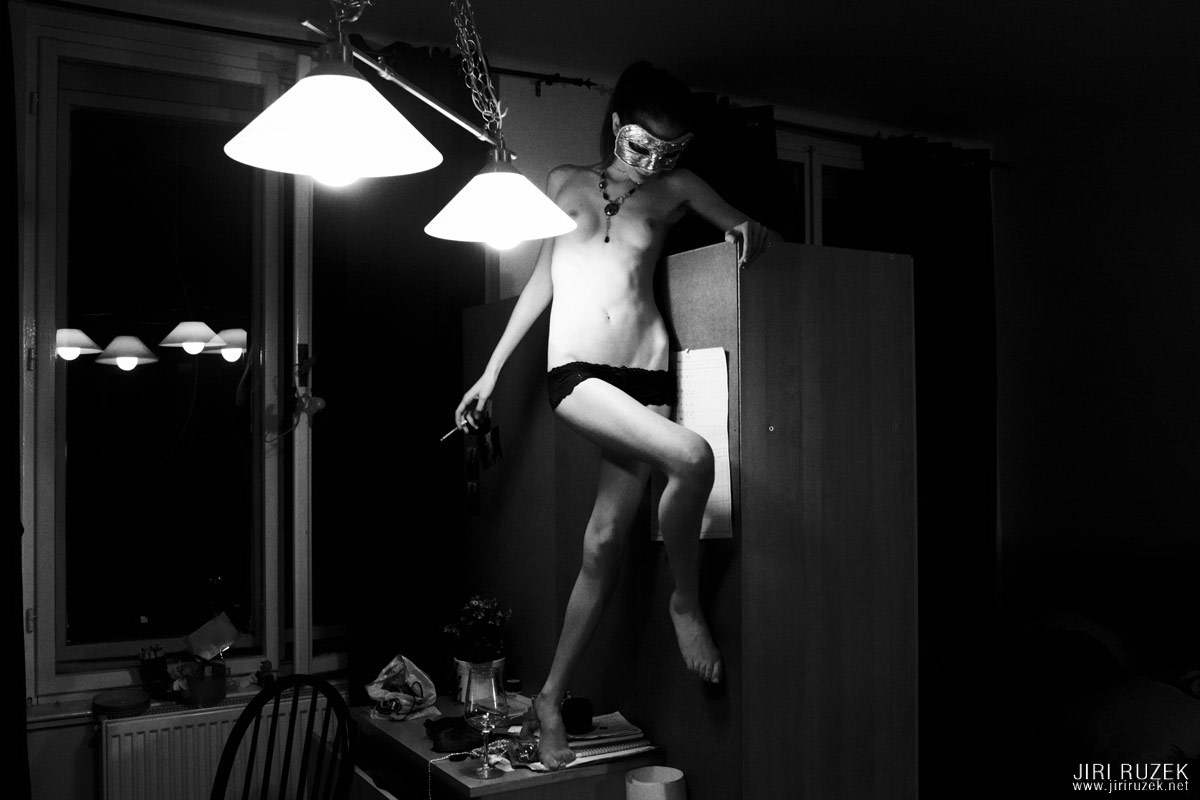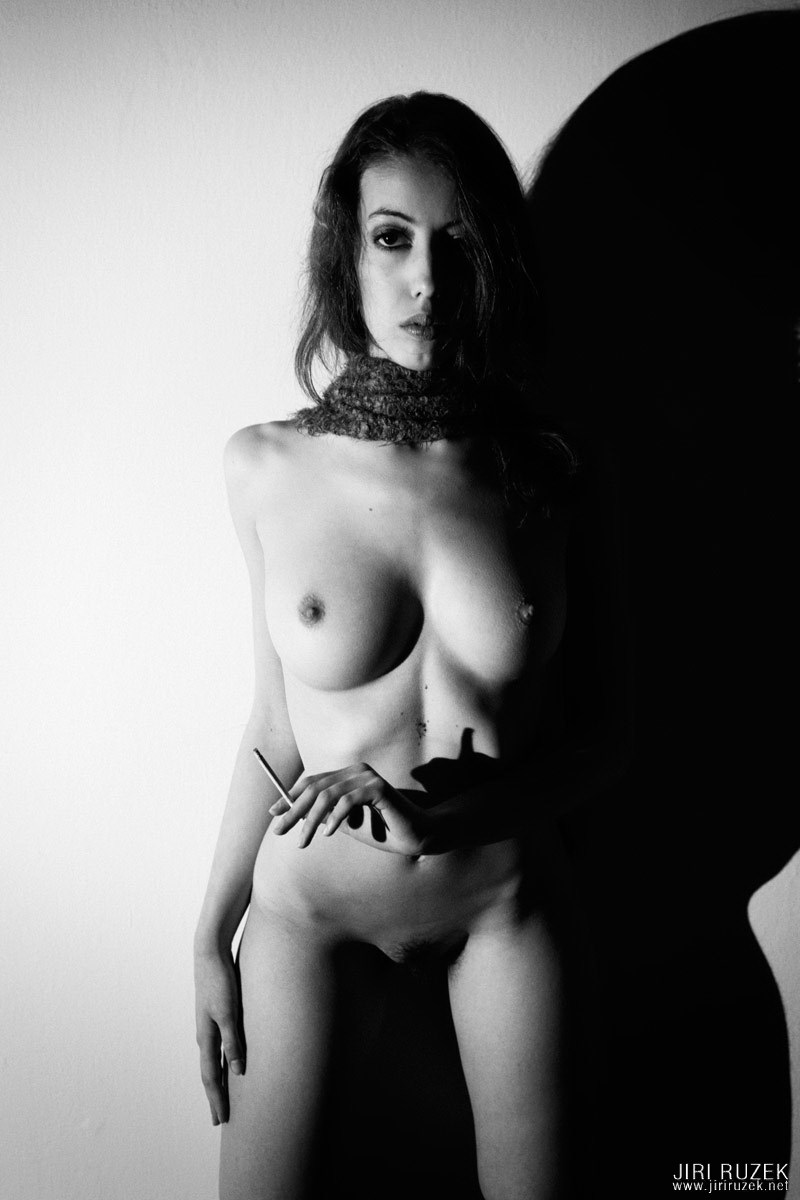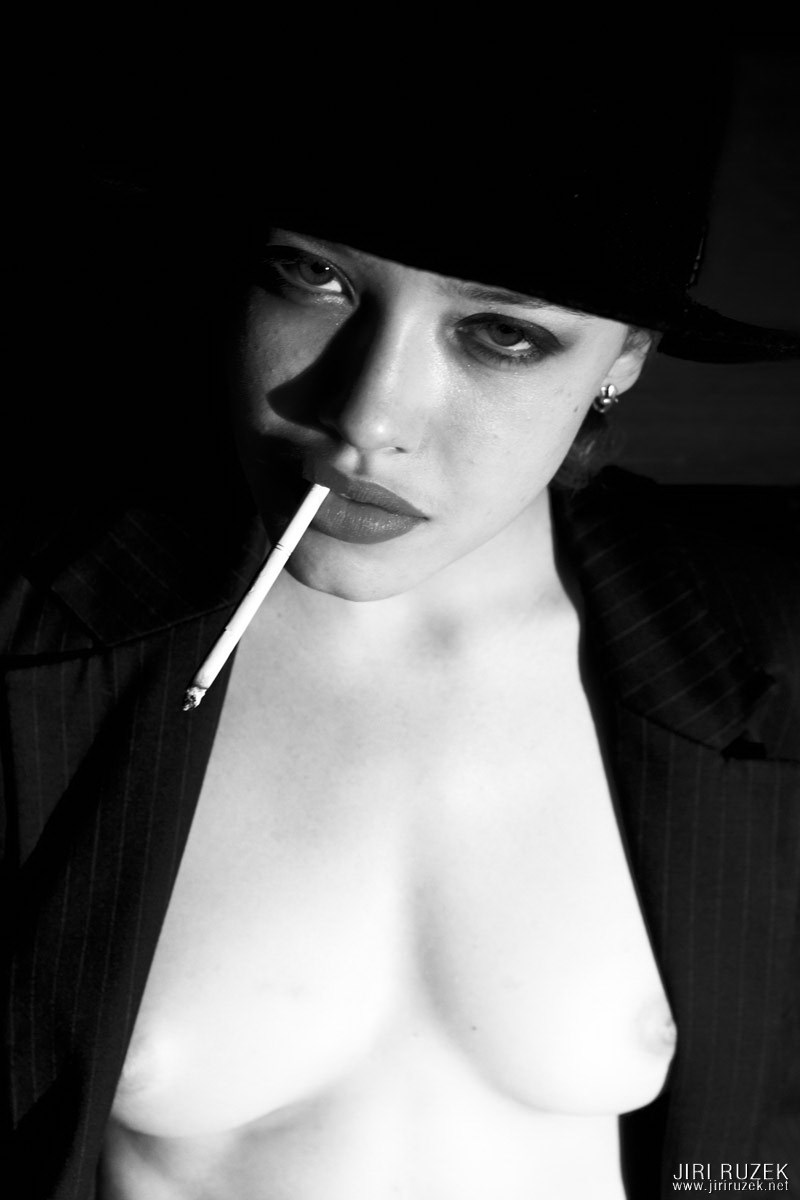 Comments:
Upcoming Events
Centrum FotoŠkoda
-
Prague
Beseda s Jiřím Růžkem na téma uměleckého aktu v rámci FotoŠkoda Fest
---
Valašské Meziříčí
-
Valasske Mezirici
Opět budeme s Viki dva dny na workshopu ve Valašském Meziříčí. Workshop bude součástí foto festivalu ValMez Open 2018.
---
Malostranský ateliér
-
Prague
Celodenní skupinový workshop fotografování uměleckého aktu s Jiřím Růžkem v Praze.
---