Details

Category: Latest News
Created on 23 August 2014
Whenever it comes to editing my photos, I have to explain that it really does not take hours, but only minutes. One of my favorite editing tools is Exposure by Alien Skin.
Sometimes I say I'm too lazy, but the fact is that I like natural looking photographs and for this reason I almost never retouch my photos and the editing is quick and very simple.
One of the most common instructions on how to make black and white from color photos, is using the Channel Mixer. But there are also other tools and it is not just about converting a photo to black and white range of tones. The quality of digital photographs has been constantly improving, which is of course great, but this perfection often brings with it a certain boredom, so it is good to give the pictures a little extra (somewhat paradoxically, to reduce this sterile quality).
Over the years I have tried many different filters and Exposure by Alien Skin suits me the most.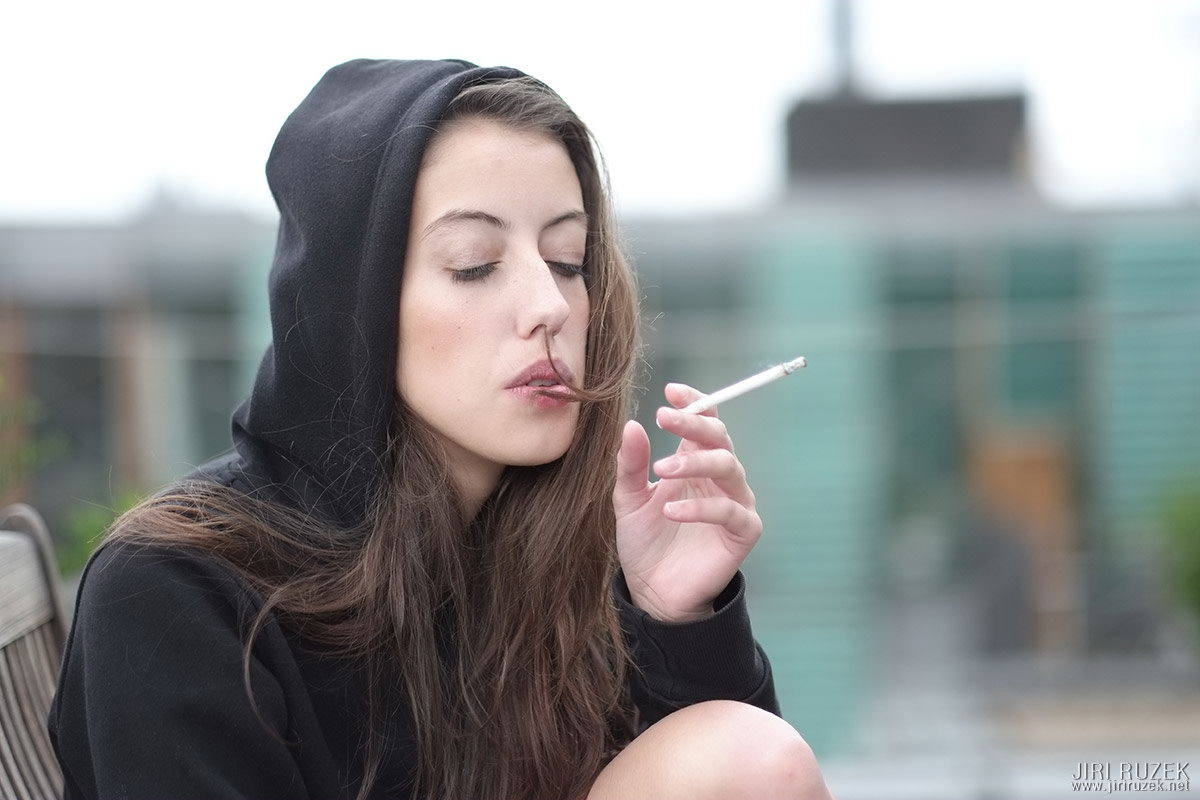 It takes me a long time to choose a photo, but the actual finish in most cases takes almost no time. If I do not have to deal with exposure errors or do not have special requirements, it is sometimes literally a matter of one click.
Exposure offers hundreds of preset filters, among which are pleasantly realistic simulations of many popular color (print and slide) as well as black and white films, including Fujifilm, Kodak, Ilford, Agfa and many more, also various techniques such as retro daguerreotype, calotype, cross process, Polaroid, Holga, infrared, etc.. But it is not just a set of silly presets, you have all parameters fully under control, e.g. you can tune the exposure, contrast, curves, channels, sharpness, grain, etc..
If you love effects, you can add lens flare, dust and scratches or different types of borders. You can also import your own texture and easily apply it to your photos. The results again acts naturally and realistically.
It is also easy to add or remove vignetting, add a film grain, sharpen photos and also to soften them, which supplies the photos a very analog mood. You can play around with the photo bokeh etc... (Enjoy these features, just remember please that "less is more")
Add frequently used effects to your "Favorites" and save your own presets.
The latest version of the Exposure number 6 and runs as a plug-in for Photoshop, Lightroom and Aperture (Apple only), and recently also as a standalone program. For a very reasonable price of USD 149.- it is a great tool, saving a lot of time. If you want to try it, download a time-limited but fully functional trial version.
For information, samples and a full of trial version of Exposure visit the Alien Skin website.
Read also my article on the Alien Skin website.
Comments: