Details

Category: Photo Series
Created on 11 January 2012
Seven Hours Couch ... a photo series taken in December 2010 with amazing and always surprising model Anna.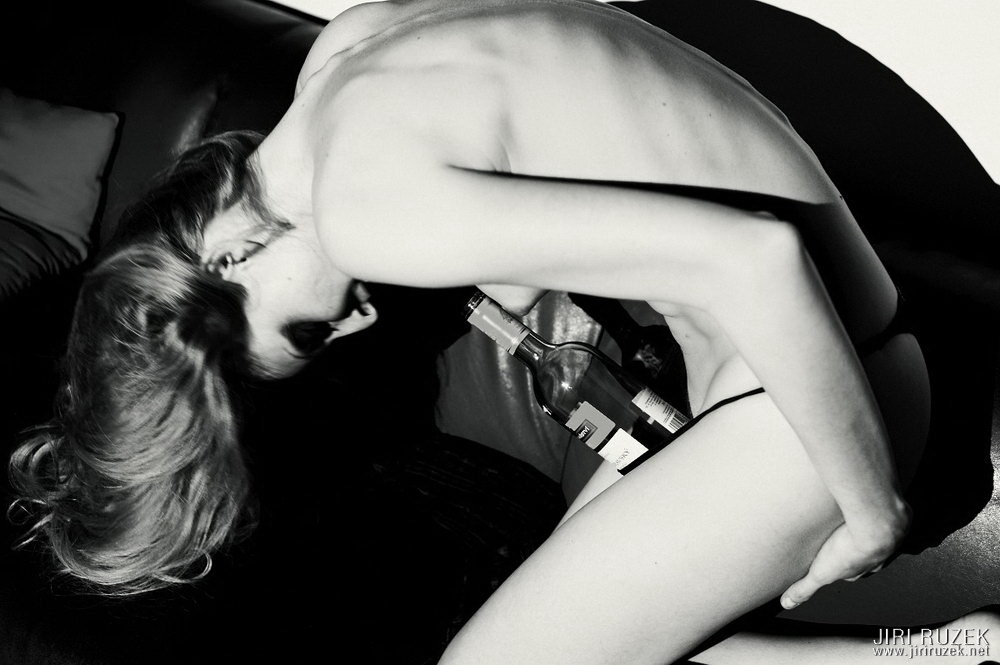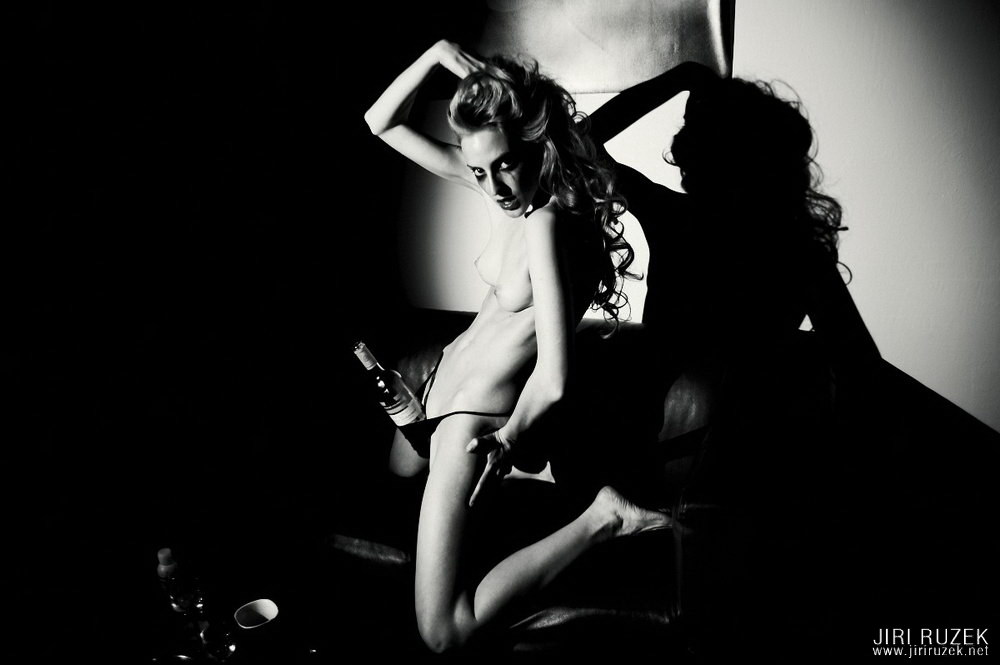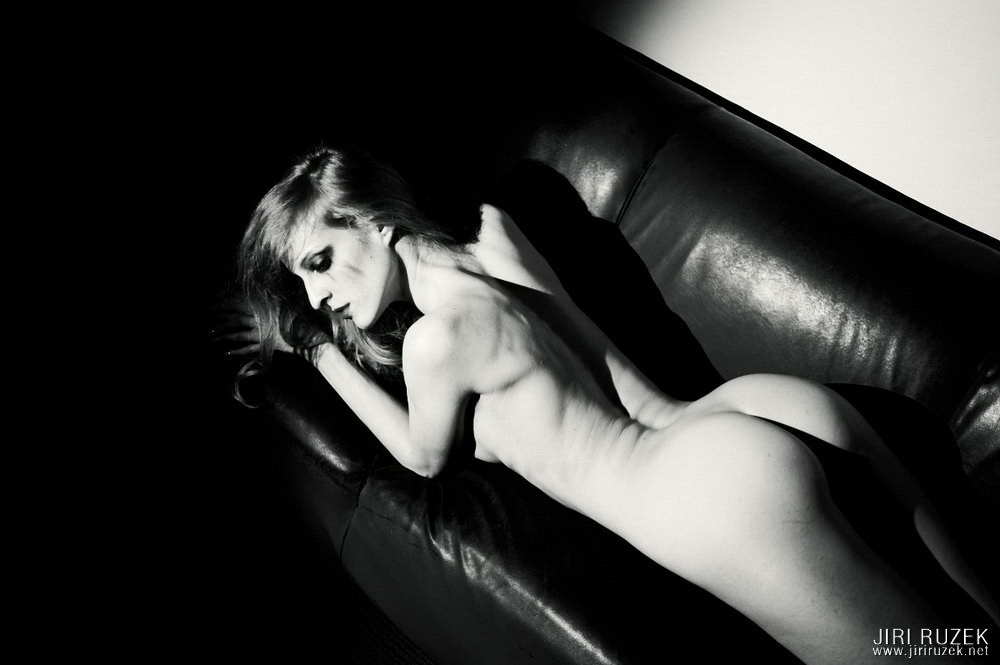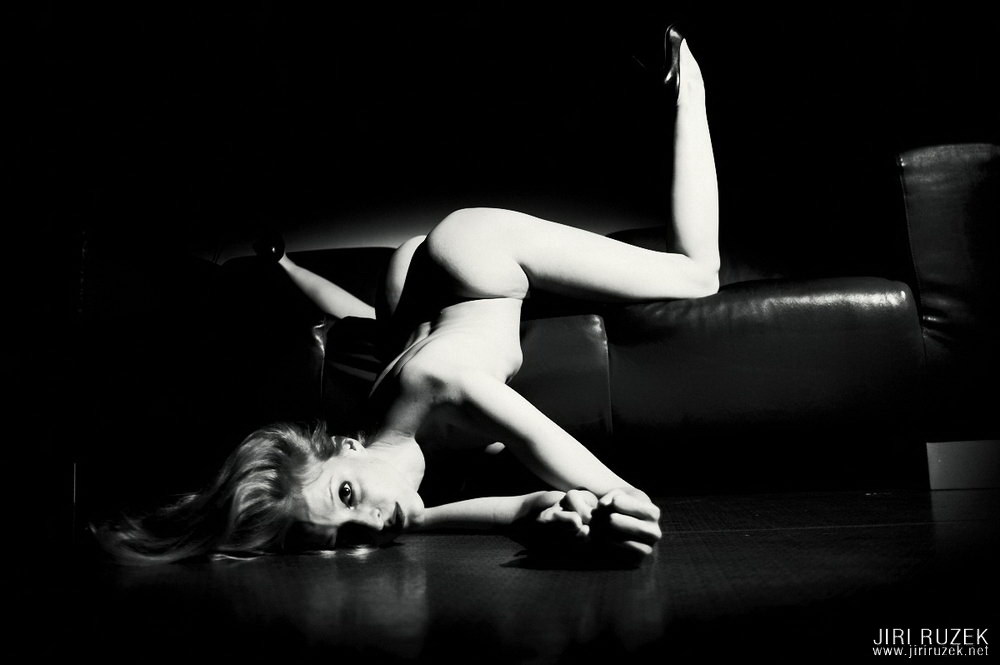 Comments:
Upcoming Events
Malostranský ateliér
-
Prague
Skupinový workshop fotografování uměleckého aktu s Jiřím Růžkem v Praze.
---
Galerie Langhans, 1. patro - Centrum FotoŠkoda
Přednáška na FotoŠkoda Festu - Od intimního portrétu přes akt až po uměleckou erotiku. Jiří Růžek bude tentokrát mluvit na téma boření ledů ....
---