Details

Category: Photo Series
Created on 11 January 2012
Seven Hours Couch ... a photo series taken in December 2010 with amazing and always surprising model Anna.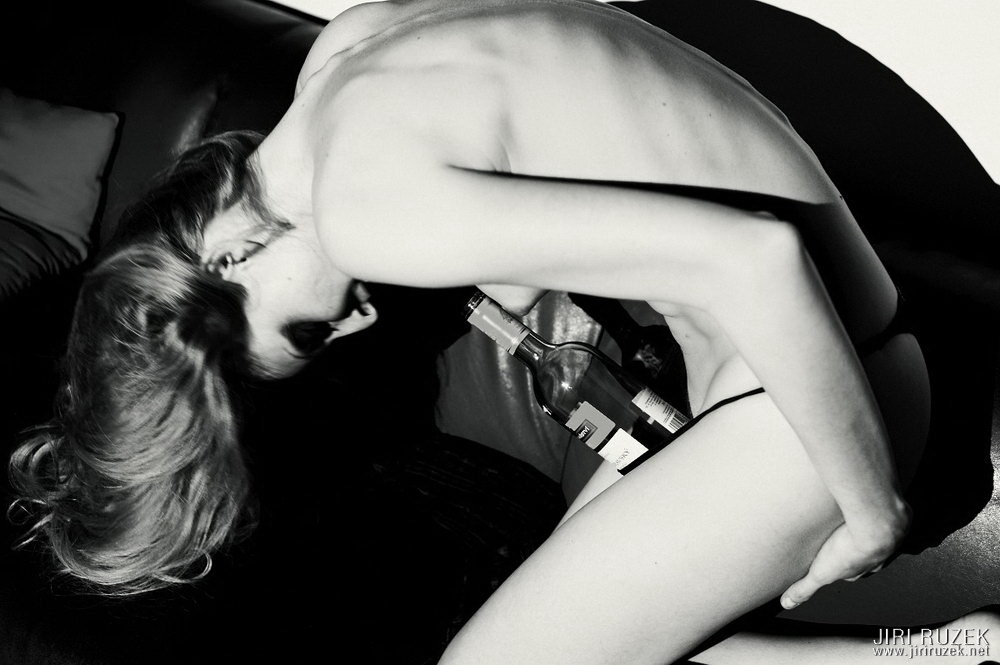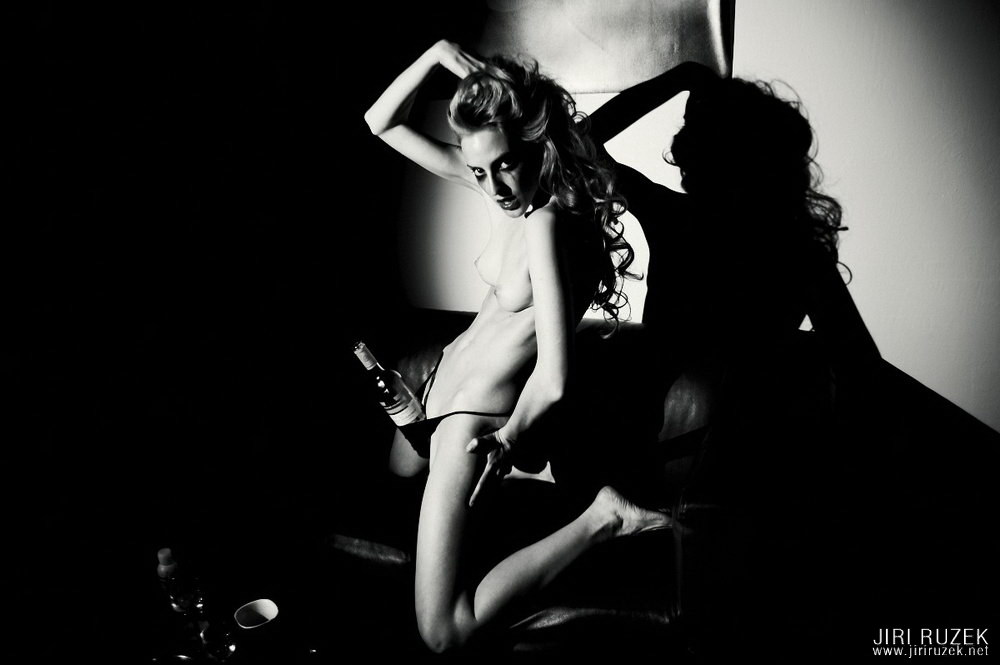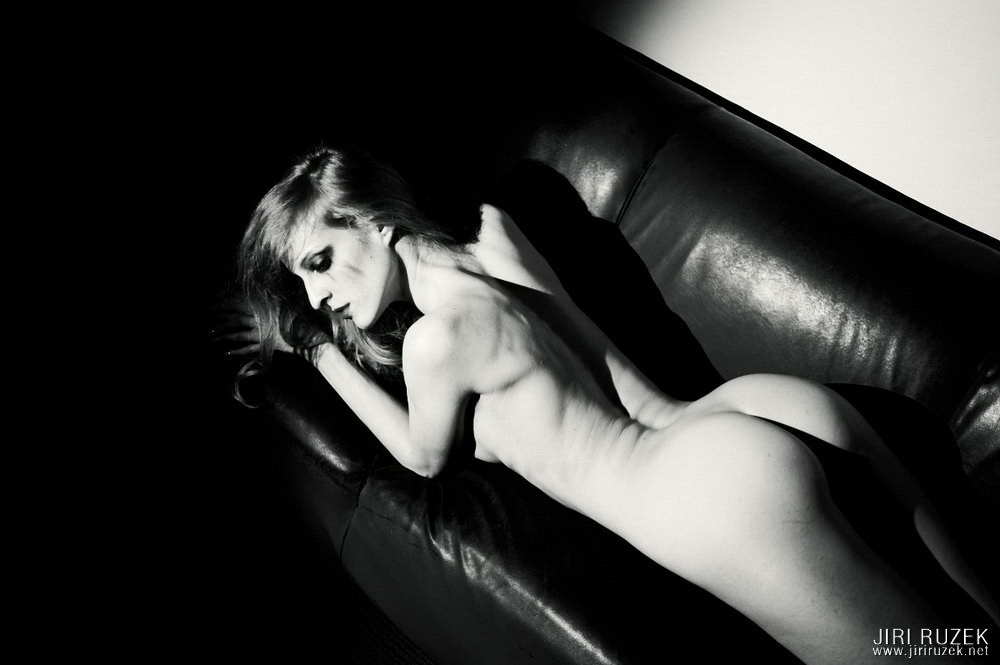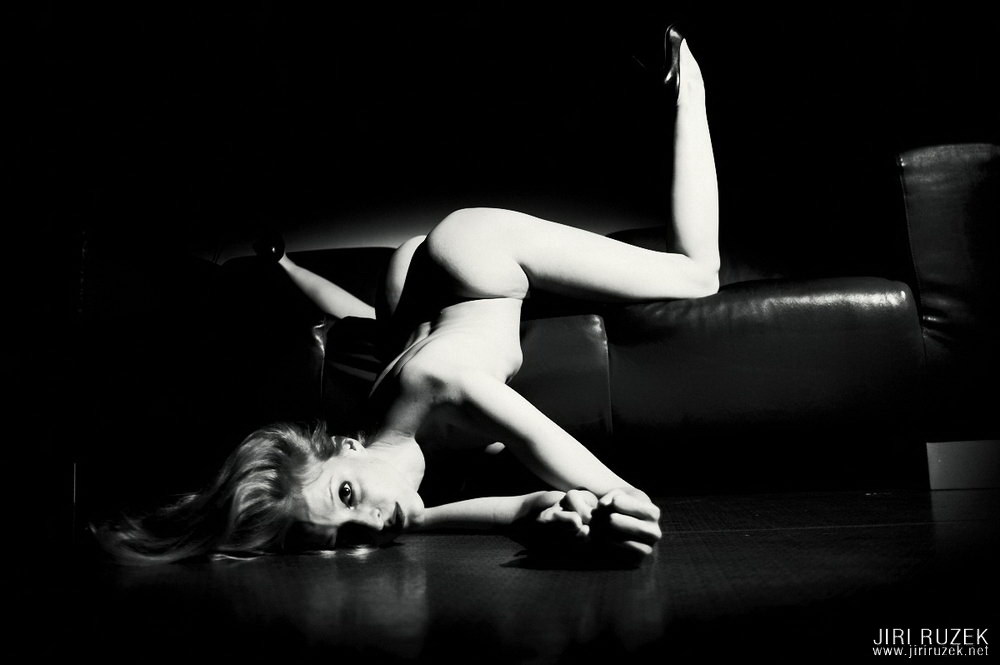 Comments:
Upcoming Events
Malostranský ateliér
-
Prague
Skupinový workshop fotografování uměleckého aktu s Jiřím Růžkem v Praze.
---
Workshop akt/glamour v ulicích Berlína. Street nude art/glamour workshop in Berlin streets. Jiří Růžek + Adelle Unicorn + Karolina Nurse.
---