Details

Category: Latest News
Created on 01 September 2013
The Mammoth Book of Erotic Photography volume 4 brings over 440 stunning erotic art photographs by 74 of the world's leading photographers, incl. photographs by Jiri Ruzek.
For this Mammoth collection of erotic art photography, edited by Maxim Jakubowski, each photographer has worked with his or her favorite model. I think it is not a surprise that I have chosen Tereza (aka Metteorwa) for this book. You know her from my photo courses and from many photos and videos here, like the Charles Bridge, Blind Photographer or Metteorwa in a Pool photo series etc...
List of contributing photographers:
Nathan Appel, Karl Baxter, Alva Bernadine, Stéphane Bienfait, Jenny Boot, Philippe Bourgoin, Fausto Brozzi, Kevin Canada, Jay Cinista, Michael Cordiez, Tommy Cuellar, James Dennis, Steve DT, Megan K. Eagles, Erin The Artist, Stan Etheridge, Ludmila Foblova, Drew Fritschel, Perry Gallagher, Ravnish Gandhi, Charles Gatewood, Lisolette Gilcrest, Steve Diet Goedde, Sam Guelimi, Alejandra Guerrero, Akif Hakan, Fox Harvard, David Hilton, Julian Humphries, April-Lea Hutchinson, I. K. R. F., Renée Jacobs, Richard Kadrey, A. J. Kahn, Sergey Kaminsky, Thomas Karsten, Daniel Klaas, Cas Ray Krider, Boris S. Kurylo, Mike Lawson, Joanne Leah, K. Leo, Chi Lum, Steven Lyon, Sita Mae, Wulan Mei Lina, Ken Merfeld, Natacha Merritt, Gary Mitchell, Craig Morey, Dave Naz, Rob Nelson, Mikhail Paramonov, Danilo Pasquali, Timothy Patrick, Alexander Paulin, George Pitts, Thaddeus Rombauer, Ned and Aya Rosen, Jiri Ruzek, John Santerineross, Matt Schneider, Lee Singlechair, Cedric Smith, Vanda Spengler, Patricio Suarez, Rebecca Tillett, Kerry Ray Tracy, Otto von Erotica, Corwin von Kuhwede, Curtis Joe Walker, Katie West, Lauralyn Wilkins, Waldemar Zagorski.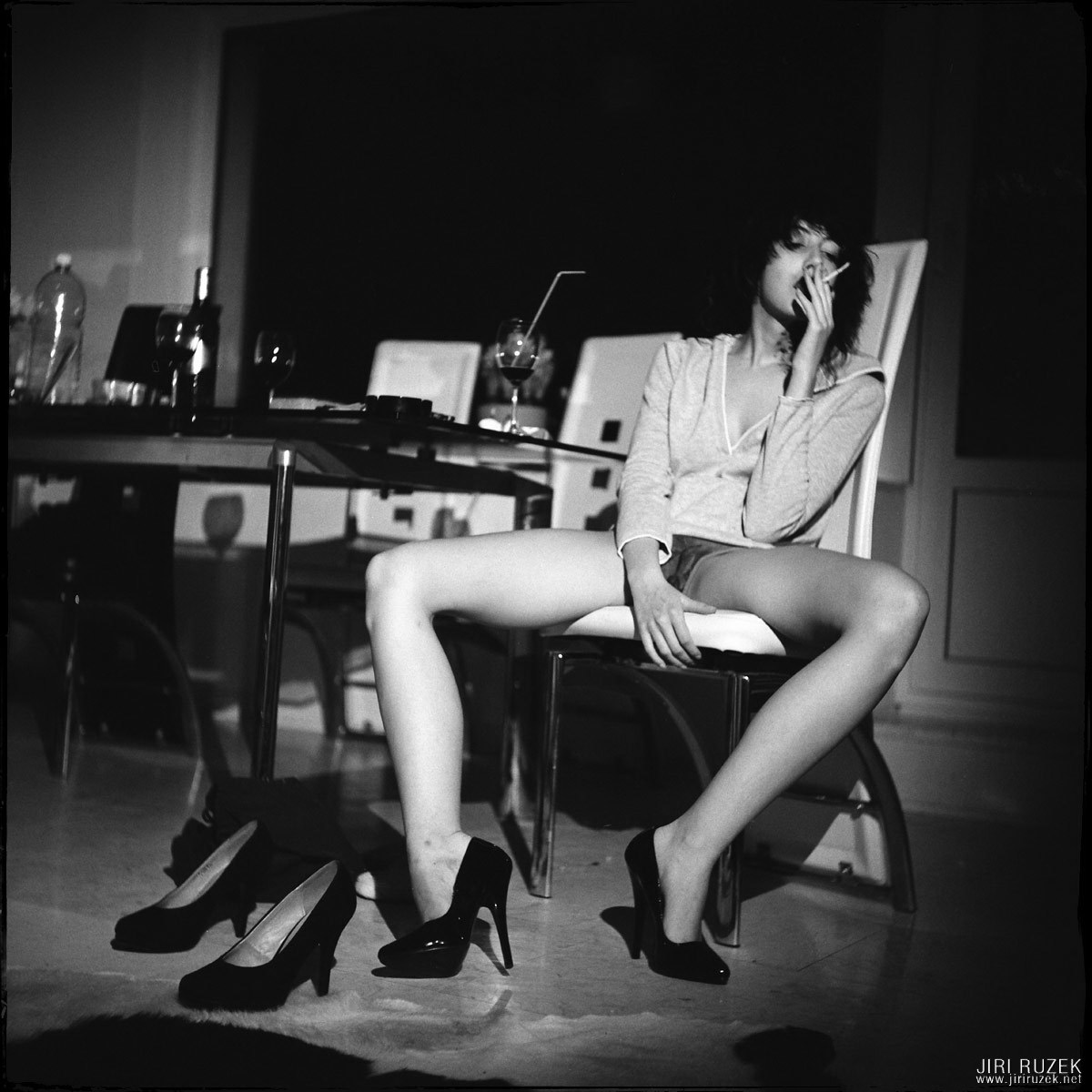 The book has been published on August 15th 2013 in the UK and late September in the USA.
Order the book on Amazon:
.com .co.uk .it .de .fr .co.jp Kindle
Comments: