Details

Category: Latest News
Created on 29 January 2011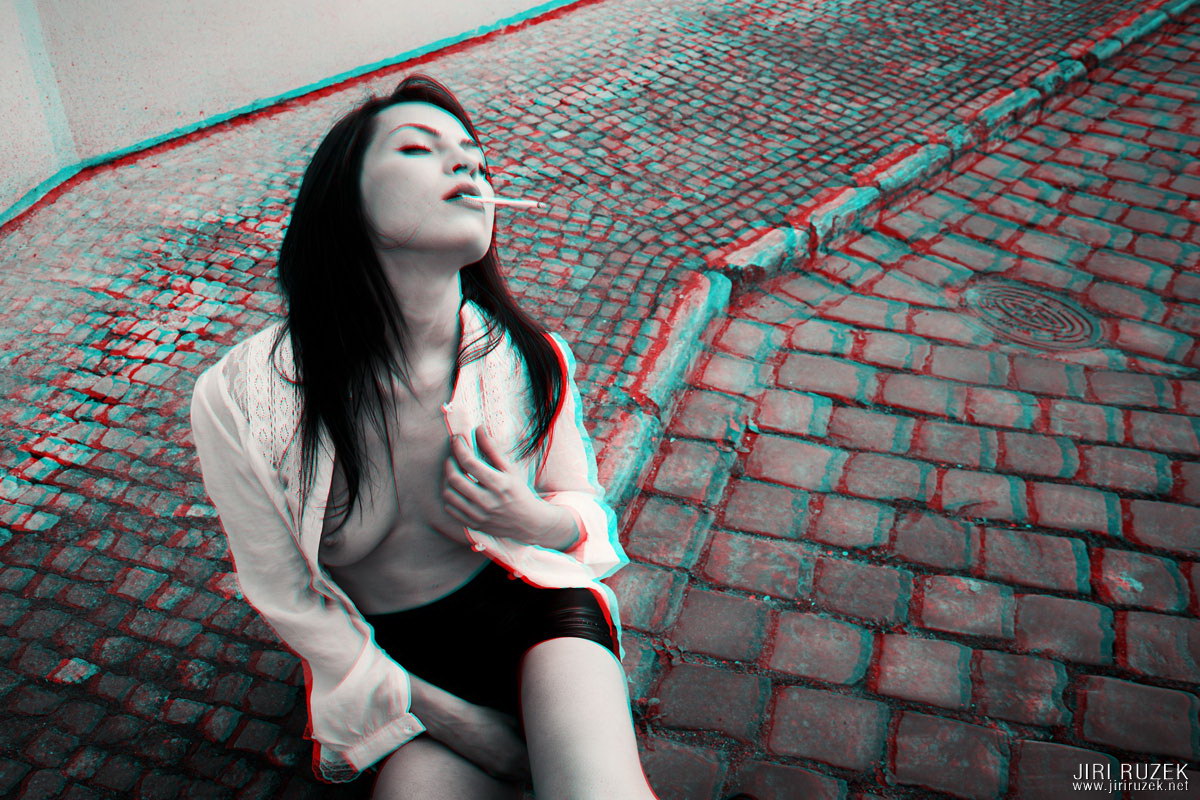 A new gallery of my 3D nude art anaglyph photographshas been added today. You need 3D red-blue glasses for the 3D view. All these photographs, of course, are available also as prints, both in 3D or 2D. I will publish many more stereophotographs soon. 
Comments:
Upcoming Events
Centrum FotoŠkoda
-
Prague
Beseda s Jiřím Růžkem na téma uměleckého aktu v rámci FotoŠkoda Fest
---
Valašské Meziříčí
-
Valasske Mezirici
Opět budeme s Viki dva dny na workshopu ve Valašském Meziříčí. Workshop bude součástí foto festivalu ValMez Open 2018.
---
Malostranský ateliér
-
Prague
Celodenní skupinový workshop fotografování uměleckého aktu s Jiřím Růžkem v Praze.
---